WE'VE GOT YOU COVERED
More leads. Better conversion. Faster growth.
HubSpot Solutions
We can be an extension of your internal team. Don't have an internal team? Let us develop and manage your HubSpot CRM.
Paid Search & Social
Amplify your reach while minimizing waste. We run and optimize your paid campaigns to ensure the right message is getting to the right audience.
SEO & Content Strategy
Leveraging SEO insights, we develop and optimize content most relevant to your target audience.
CERTIFIED PARTNER
Got HubSpot? We can help.
HubSpot is a leading inbound marketing and CRM platform. As a certified partner, we are eager to be your personal HubSpot experts equipped to develop custom marketing, sales, service & automation programs.
Whether you want to maximize one HubSpot Hub or you are ready for the full growth suite, we are here to guide and support.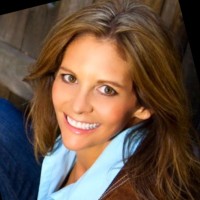 Results-driven Google paid search experts. They never stop bringing new ways to capture more leads. I am now in my second year of working with the Adalystic Marketing team, and I continue to be impressed at their ability to drive better results month over month.
Julie Ann J.
Director of Marketing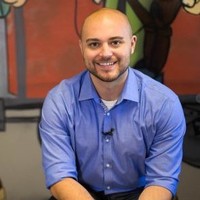 Adalystic Marketing is essentially a partner in all of our marketing efforts. They go beyond the typical client-agency relationship by taking the time to deeply understand our business to find points of value most agencies would miss. They have had a hand in every aspect of our digital and demand gen - from analytics to SEO and paid marketing. I'd recommend them to anyone.
Dusty V.
Director of Marketing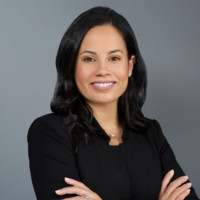 Adalystic Marketing is a partner in every sense of the word and they are a full extension to our team. Their results driven approach provides the trust and confidence that they build campaigns that will exceed your business objectives. I highly recommend this agency, because having a proactive and reliable partner to manage your CRM and marketing channel programs is critical for success.
Rubi R.
Director of Marketing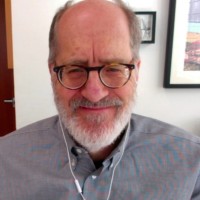 We've only been working with Adalystic Marketing for a few months and we're already seeing tangible, growing results. They are professionals, not dabblers. They offer solid advice, quick implementation, and ongoing consulting. They are low on hype and high on deliverables. I recommend them highly.
Brian Burch
Senior Creative Director
When challenged to build a CRM and scale direct marketing efforts for a growing business, Jaimon rolled up his sleeves and became the subject matter expert on the technology stack that would power the organization's marketing efforts. He built all automation workflows for both sales and marketing and implemented processes and systems to ensure seamless data flow between our core e-commerce platform and HubSpot.
Traci Ward
VP of Marketing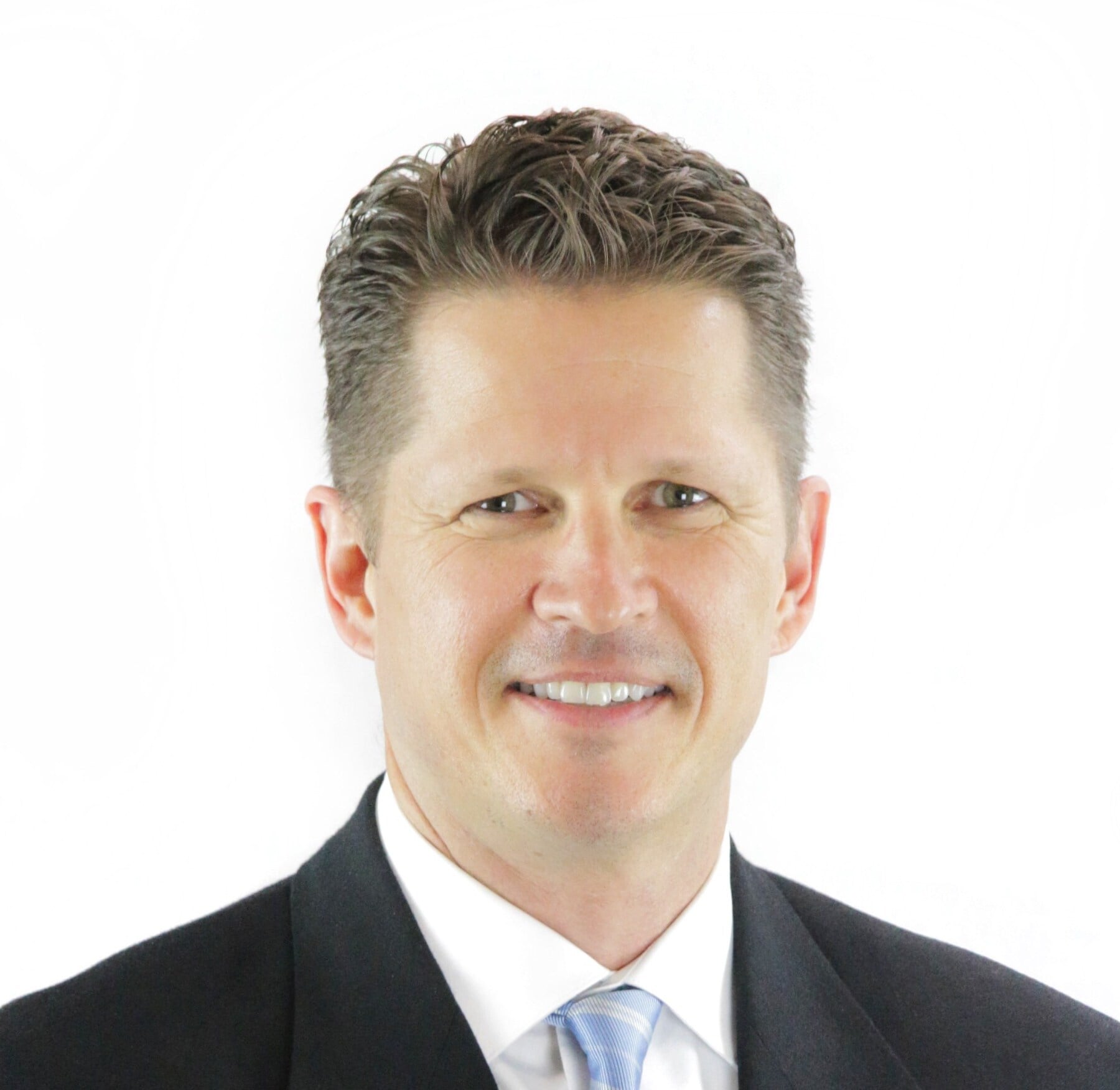 I have had the pleasure of working with Jaimon for the past three years in both a startup and growth environment. His resourcefulness with reporting and deep understanding of web analytics was a critical asset in helping us build strategies that led to immediate results and exponential growth.
Michael Wilgus
Director, Strategic Relations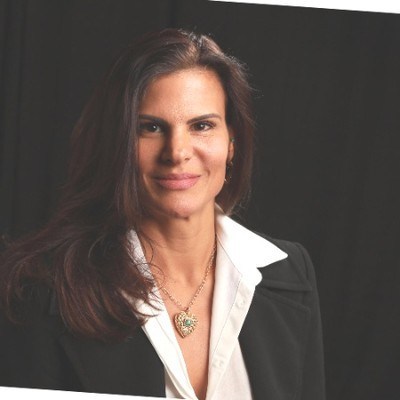 Jaimon was instrumental in helping our company optimize and maximize the use of our CRM. He assisted our sales team to update our workflows, sales automation and substantially improved our pipeline process. I would strongly recommend him as a CRM consultant.
Luciana Furtado
Senior Managing Partner at Vijilan Security, LLC
get started with Adalystic MARKETING
How we support.
Monthly Inbound Support
HubSpot Onboarding
Monthly Inbound Support
Whatever your needs, we can adjust a package to fit your current state and growth goals. Our process starts with a company and competitor analysis to determine your content and channel opportunities.
Paid search & social
SEO optimization
Lead & lifecycle management
In-depth reporting & custom dashboards
Blog posts
HubSpot support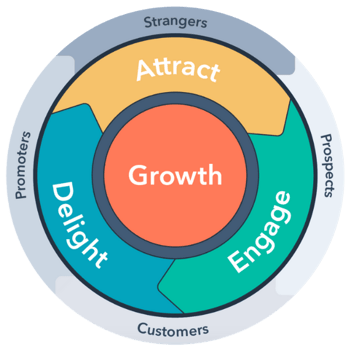 HubSpot Onboarding
We are here to support you every step of the way with your HubSpot investment by focussing on key areas:
Account configuration
Integrating with your current technology stack
Lead scoring and automation
Sales/service pipeline customization
Onboarding training sessions