PPC Audit Services
Pay-per-click (PPC) advertising is a great way to drive targeted traffic to your website. But what happens if you're spending too much money on your PPC campaigns with too little return? You may want to consider getting a PPC audit.
What is a PPC audit?
A PPC audit, sometimes called SEM audit, paid search audit, or PPC account audit, assesses your advertising campaigns and prescribes solutions to improve results. A comprehensive PPC account audit evaluates your campaigns at each level, from account structure to bid strategy.
A good PPC audit is like a good doctor's visit. You can find out what's wrong and get the necessary remedy to make it better.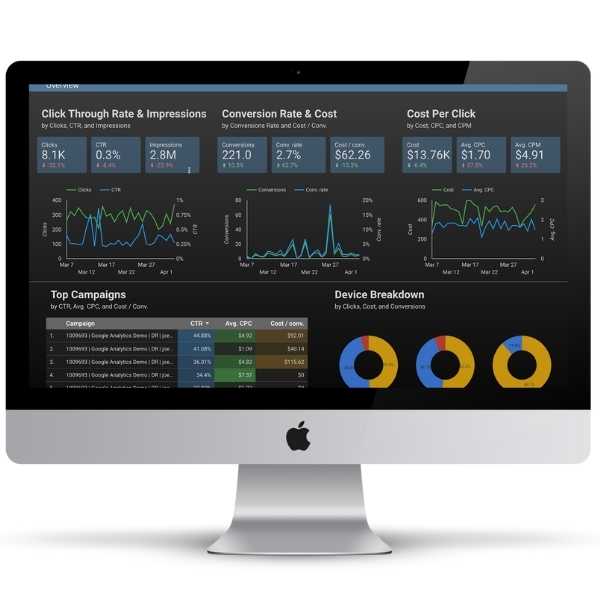 Who needs PPC audit services?
Your PPC campaign is set up and running, but it's not getting the ROAS you were hoping for.
Your PPC campaign was performing well, but now results have slowed.
You're looking to scale your PPC investment but aren't sure if your account is properly structured to scale effectively.
New to PPC advertising?
You'd likely want to get started with a PPC management expert
who can help you plan and set up your advertising campaigns.
PPC Audit Process
At Adalystic, we take a comprehensive approach to auditing your paid search campaigns and tailor every audit to each brand we work with.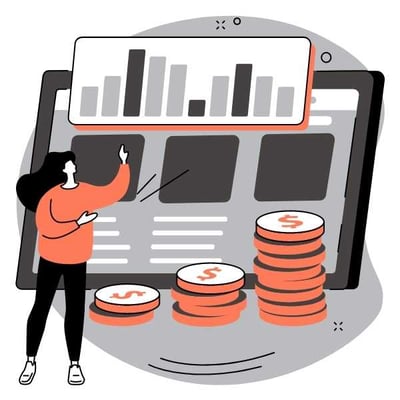 Evaluation
We start our PPC audit process by understanding what your advertising goals are. Is it to generate sales? To build your email list? Your conversion goals determine many aspects of your ad campaign, from keywords to call-to-action to account structure.
Once we understand your conversion goals, we then take a holistic look at your advertising strategy and how it's meeting (or falling short) of your goals. An effective PPC strategy takes into account everything from your target audience to your landing pages.
During this stage we'll look at which channels you're currently advertising on, and possibly recommend new ones. Some of the most common advertising tools we audit are Google Ads, Microsoft (Bing) Ads, Facebook, and LinkedIn.
Behind the scenes
Apart from evaluating your ad strategy and performance, we also dive into the technical aspects of your PPC campaigns. We request access to your Google Tag Manager and Google Analytics account so we can make sure all tracking and pixels are set up properly and that you are accurately tracking the right conversions.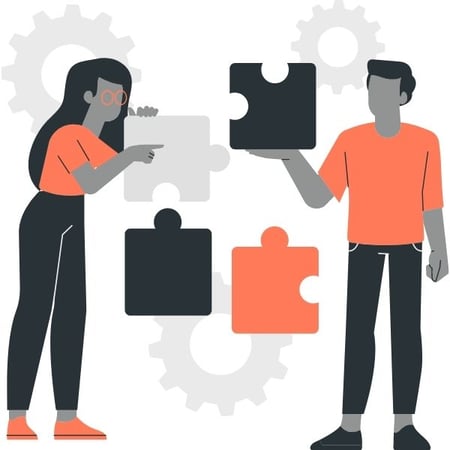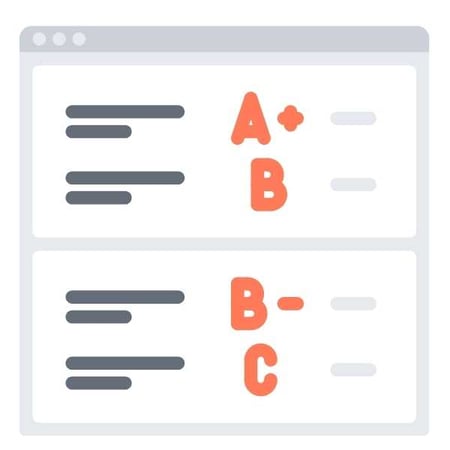 Deliverables
Once we have access to your advertising and tracking platforms and understand your goals, we then deliver a thorough audit of your PPC accounts with optimization recommendations.

Our audit areas include, but may not be limited to:

✔️ Account structure
✔️ Campaign settings
✔️ Keyword performance
✔️ Ad spend
✔️ Ad copy
✔️ Ad extensions
✔️ Audiences/demographics/devices
✔️ Ad placements
Get the most out of your ad spend
Your advertising campaigns should help you accelerate your business goals and provide a return on your investment. If you're spending money on ad campaigns but aren't seeing results, then a PPC audit may be exactly what you need to turn things around.
Working with a trusted and capable PPC audit service provider is crucial for ensuring maximum ROAS. Adalystic's team has extensive experience evaluating and optimizing ad campaigns in order to maximize conversions and reduce waste. Whether you want to get more sales, book more appointments or grow your email list, we can help you optimize your advertising campaigns to meet your goals.
Frequently asked questions
How long is the ppc audit process?
We aim to complete most ppc audits within 2 weeks of recieving access to your accounts. Some audits may take longer depending on number of accounts and size of the accounts.
Who implements the recommendations?
Your choice! The information is yours to do as you wish. We can certainly implement our recommendations or you can handle them with your team.
Do you provide ongoing support?
Absolutely. PPC management is the core of what we do. We run and optimize your paid ads campaigns to ensure the right message is getting to the right audience.