PPC Management Services
The right pay-per-click (PPC) management services can help you earn more website traffic, reach new customers, and increase your ROAS. As a trusted PPC management agency, we create custom-made advertising strategies that get the most out of your ad spend.
Why invest in PPC management?
PPC advertising is not a "set it and forget it" game. Successful campaigns require ongoing testing and optimizations.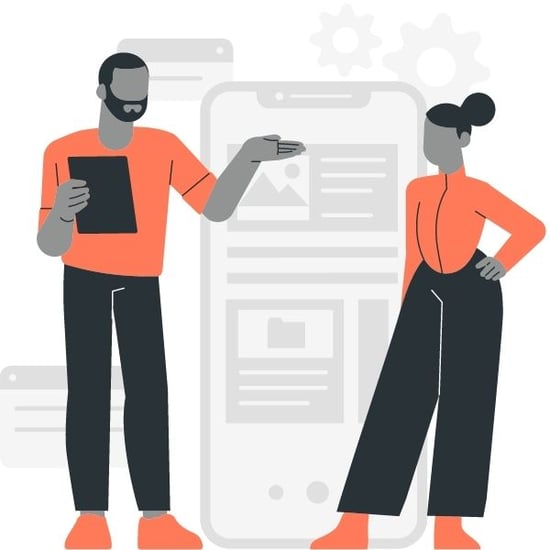 Why is PPC advertising important?
Skip to the top of search results
Organic digital marketing efforts like SEO (search engine optimization) and non-paid social media take time. PPC advertising, on the other hand, lets you reach thousands of people immediately, helping you achieve your goals faster.
Reach your target customer
One of the main benefits of PPC ads is the ability to quickly target specific audiences based on their location, demographics, search behavior, and more. That means you only pay to reach customers that are most likely to convert, whether that's joining your email list or making a purchase.
Stay in front on your audience
It takes multiple touchpoints to convert customers. PPC retargeting can help accelerate the customer journey by reaching your prospective customers multiple times.
Our PPC management process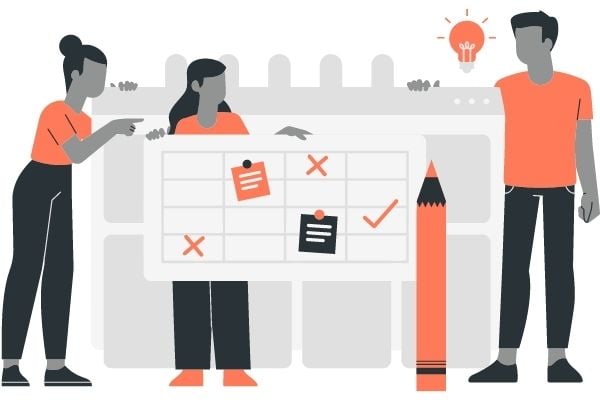 Onboarding
We start with a big picture view of your business. Who are you trying to reach? Who's your competition? Once we clarify your advertising goals, we'll create a tailored PPC advertising strategy to reach your goals and get the most out of your ad spend.
Account setup or restructuring
If you're new to PPC advertising, we'll set up your ad accounts. Based on the goals we determined during onboarding, we'll recommend which ad platforms to run campaigns on (e.g. Google Ads, Bing Ads, Facebook Ads, LinkedIn Ads).
If you have existing PPC campaigns, we'll perform a thorough PPC audit to identify areas of improvement and restrcuture your accounts accordingly.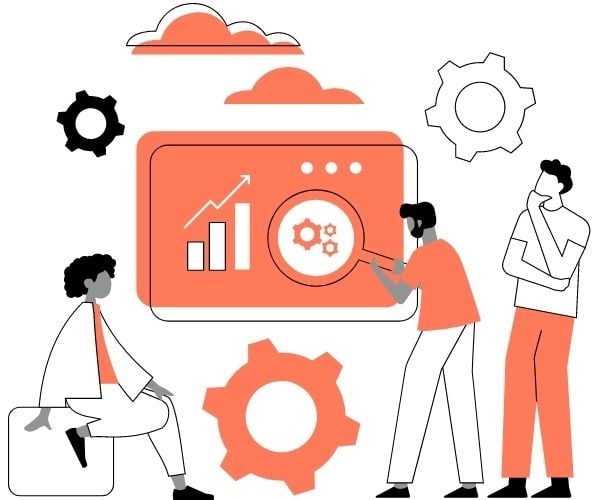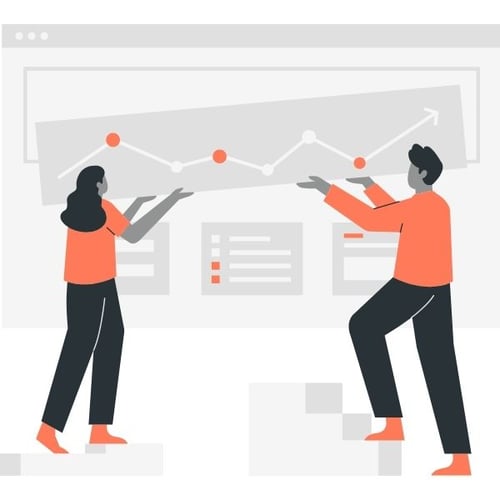 Ongoing optimization
We pride ourselves on our ability to continuously find opportunities to reach your target audience and convert more traffic. Every month, we provide transparent and actionable reporting that includes both performance updates and detailed optimizations for the next month.
We also provide your team with a customized dashboard so you have full visibility into key KPIs.
"We've only been working with Adalystic Marketing for a few months and we're already seeing tangible, growing results. They are professionals, not dabblers. They offer solid advice, quick implementation, and ongoing consulting. They are low on hype and high on deliverables. I recommend them highly."
Brian Burch
Get the most out of your ad spend
If you need a partner who will help you get the maximum return on ad spend, we can help. Our PPC management services have helped businesses scale quickly by exceeding revenue goals, generating leads, and dominating search results.
Handing your PPC management to a trusted expert may be exactly what your business needs to grow. Reach out to see if we can help you take your advertising to new levels.
Frequently asked questions
What PPC budgets do you work with?
We manage accounts that invest anywhere from $2K per month to over $50K per month in ad spend.
What types of companies do you work with?
We work with small to medium sized businesses that need a digital extension to their team. Our partners (we consider every client a partner) have a good sense of positioning and their target audience. We work with both lead generation and e-commerce brands.