Everyday businesses are beefing up their digital presence to compete for more traffic, leads, and customers. The right marketing tools are a must in order to execute a solid strategy and outperform your competition.
So here are 7 digital marketing tools every business should consider to take their marketing strategy to the next level and provide a serious competitive edge:
#1: Crazy Egg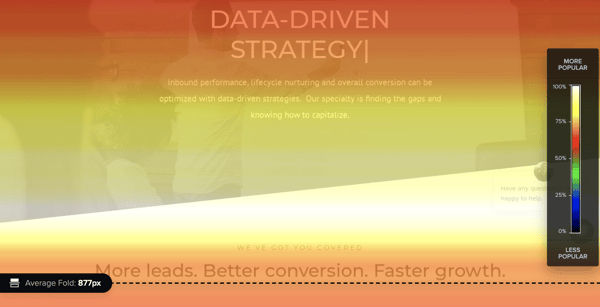 When it comes to your website, you have to know what's working — and what's NOT working. Crazy Egg helps you better understand user behavior with these features:
✅ A/B test page elements
✅ Run heatmaps, scrollmaps & clickmaps (confetti)
✅ Record user sessions
The best part - you can breakdown reports by channel, campaigns, dead clicks, device, new vs returning traffic and more. Leave all the parts that are working alone. And replace or adjust all the parts that just aren't jiving.
#2: HubSpot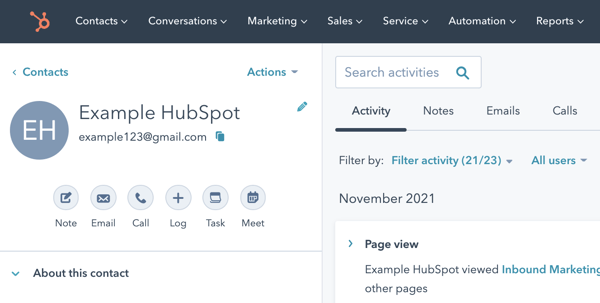 HubSpot is a one-of-a-kind and all-in-one solution for marketing, sales and service. It's got it all:
✅ Robust customer relationship management (CRM)
✅ Content management system (CMS)
✅ Automation across marketing, sales and service hubs
✅ Extensive ecosystem of integrations
Read more about how HubSpot can help your business grow better.
#3: SEMrush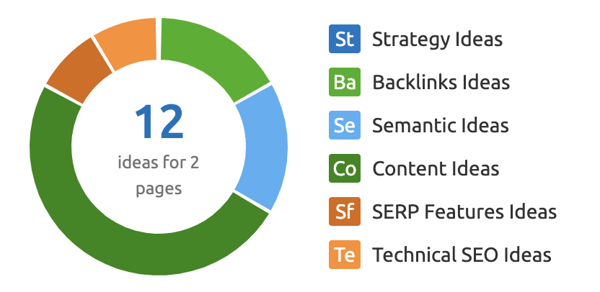 Search Engine Marketing (SEM) and Search Engine Optimization (SEO) are corner stones for a solid digital strategy. SEMrush has a long list of amazing features to build your SEM and SEO but here a few that we hope get you as excited as we get:
✅ Keyword research
✅ Competitor analysis
✅ SEO writing assistant
✅ On page & technical SEO
✅ Advertising research
Bonus: SEMrush provides more than ad hoc reports. Teams can set up projects and dashboards for ongoing tracking.
#4: Miro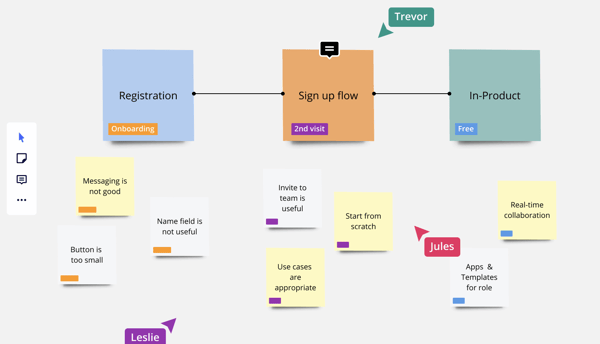 Miro's infinite canvas is the perfect place to see the big picture and details of all your projects. It's an online collaborative whiteboard that lets teams:
✅ Brainstorm new ideas
✅ Strategize & plan
✅ Map & diagram
✅ Host live meetings & workshops
✅ And some other seriously neat stuff
#5: Asana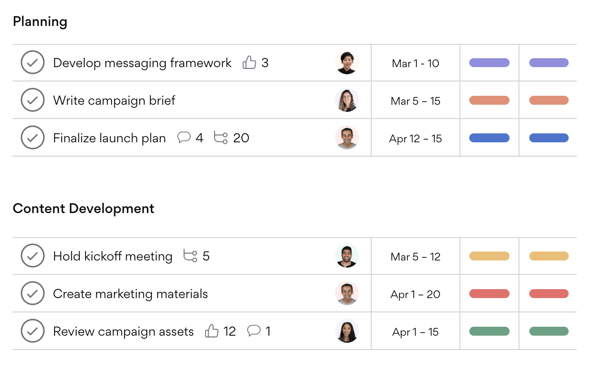 Project and task management can be a challenge for teams of all sizes. Asana is a great tool not only for your internal team but an even better tool when collaborating with agencies and contractors to make sure nothing slips through the cracks. Here are a few features:
✅ Gantt charts
✅ Shared calendar views
✅ Track work on kanban boards
✅ Real-time progress reporting
✅ Quickly add collaborators on any task
It's easy to use and there's a mobile version so you can stay on top of things no matter where you are. Plus, it integrates with your other favorite tools.
#6: Google Analytics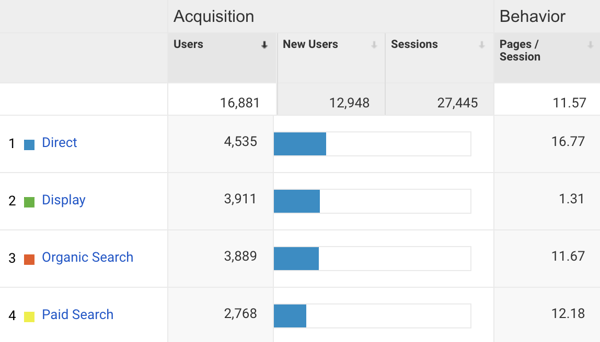 OK, you might be thinking Google Analytics is a no brainer, so why are we even including it on the list. Yes, many companies are already using this free and powerful tool. But not everyone is getting the most out of it.
Here are few things you should be tracking:
✅ Conversion funnels
✅ Site search data - including failed searches
✅ Custom events & goals
✅ Conversion path & time to conversion


#7: Google Ads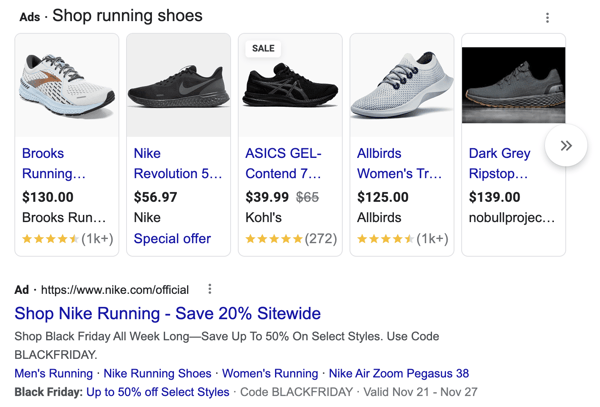 Google Ads is a must-have in your digital marketing strategy. A small team or even single expert can make an immediate impact on your marketing goals.
There are multiple products under the Google Ads umbrella - Search, Display, Discovery, Shopping, YouTube and recently added Performance Max. Which means there are multiple avenues to get in front of your ideal customer.
We're only going to include one reason to use Google Ads:
✅ Your customer is on Google
Whether you're a one person shop, lean team, or a full marketing department - these tools can help you outperform your competition.
Questions about digital marketing? Get in touch with us.